Community highlight: The Lilypad Cambridge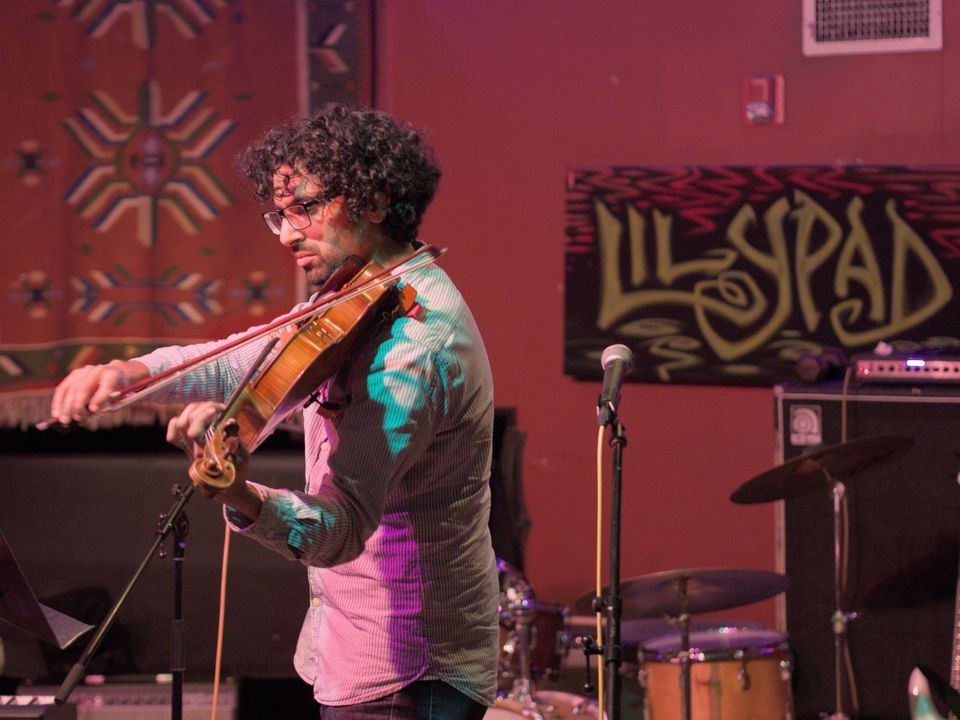 The Lilypad is a 80 person capacity venue (60 for seated shows) available to rent. It's great for musical performances due to the equipment they have on hand, including a Kawaii grand piano.
Fireside Ensemble is not affiliated, and we aren't getting paid to say this. We just really enjoyed our time performing there last Friday.
It's a gem of a space, perfect for intimate events. Its size and vibe—a single room with cool murals on the walls, built-in seating along a wall, a floor-level stage area, small bartending station in the corner—make it unique, and rare. We hope it continues to thrive and serve the surrounding community. Frankly some performances just wouldn't happen without it.
Get a glimpse of the stage and interior via our performance on Instagram (the video pans to the audience view at the end):
The Lilypad is located at 1353 Cambridge St, Cambridge MA. Find it on Google Maps.